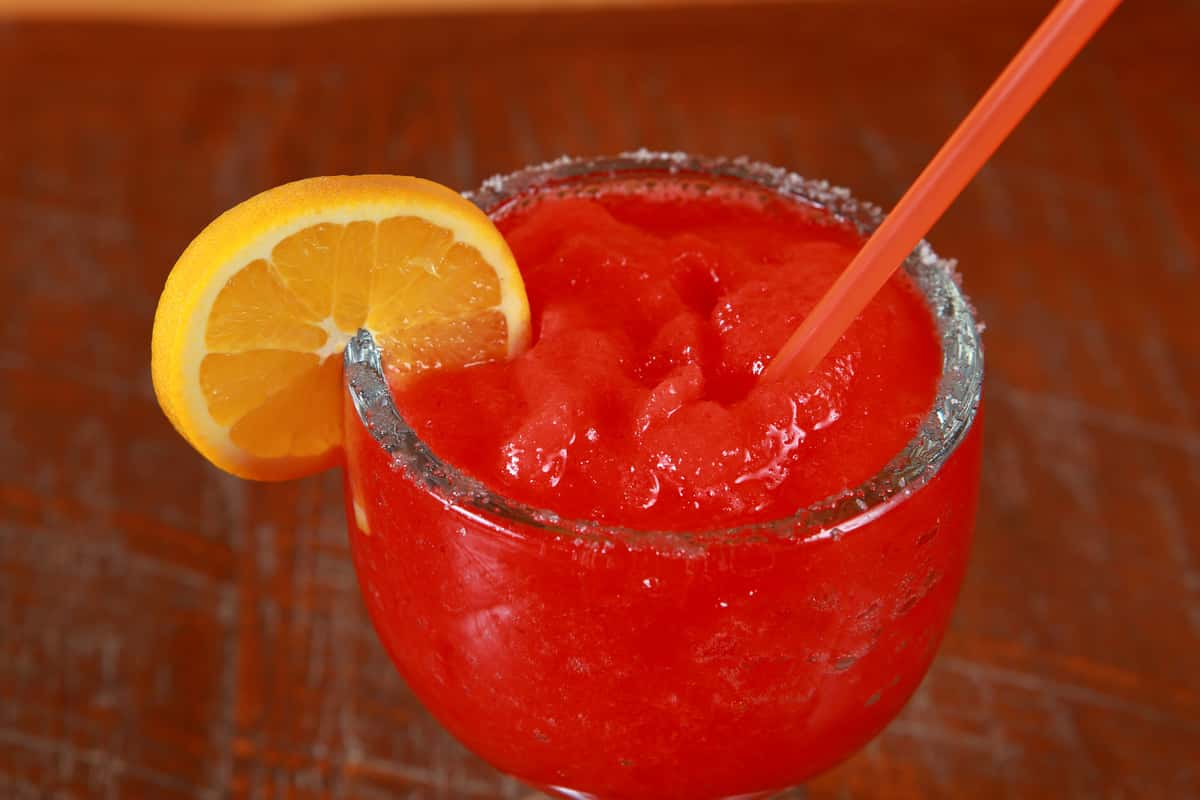 Testimonials
Margarita King hosted my 21st Birthday
Margarita King hosted my 21st birthday and accommodated my party of about 25/30 people and even decorated the tables and backroom for me! It was so cute, and everyone loved their drinks and food! It was the perfect place to have a get-together! The staff was very nice and friendly as well.
An Unexpected Delight
This was an unexpected delight to find on the spur of the moment as we were making our way home on a road trip. I'm always wary of walking into a restaurant in a place I've never been to and asking, 'Do you have vegetarian options?' But this time I was pleasantly surprised to be told that yes, they do, and they'd be happy to make substitutions on any of their dishes to make them veg-friendly. I had the vegetarian enchiladas, and they were delicious - especially the mushroom ones. The service was great, too. We have to go on the same trip a couple more times, and if we are in the area during mealtime, we will definitely be back!
Authentic Mexican Cuisine with Gourmet Flair
Food: Delicious & well seasoned. Generous portions. Authentic Mexican cuisine with gourmet flair. Menu: Many classic unique dishes to choose from. Many seafood, chicken & steak options. Atmosphere: Clean & new. Tastefully decorated. Feels like you're dining at a vacation resort. Staff: Friendly & attentive. Price: You get your money's worth. I feel as though the menu is underpriced for the quality & portions. Recommendation: Chori Pollo (chicken breast topped with crumbled chorizo) Note: Attached to the Comfort Inn located off of I-80